Canberra is the political hub and capital city of Australia. It is not famous like Sydney and Melbourne but it has some fantastic tourist attractions.
Canberra is fantastic for intellectual pursuits and showcases some of the most interesting exhibitions that Australia has to offer. If you love museums and coffee then you won't want to miss Canberra. So, if you are planning to visit Sydney then you must consider Canberra private tour from Sydney and enjoy this wonderful city.
Here are some amazing tourist attractions that Canberra has to offer for visitors.
1. Parliament House Tour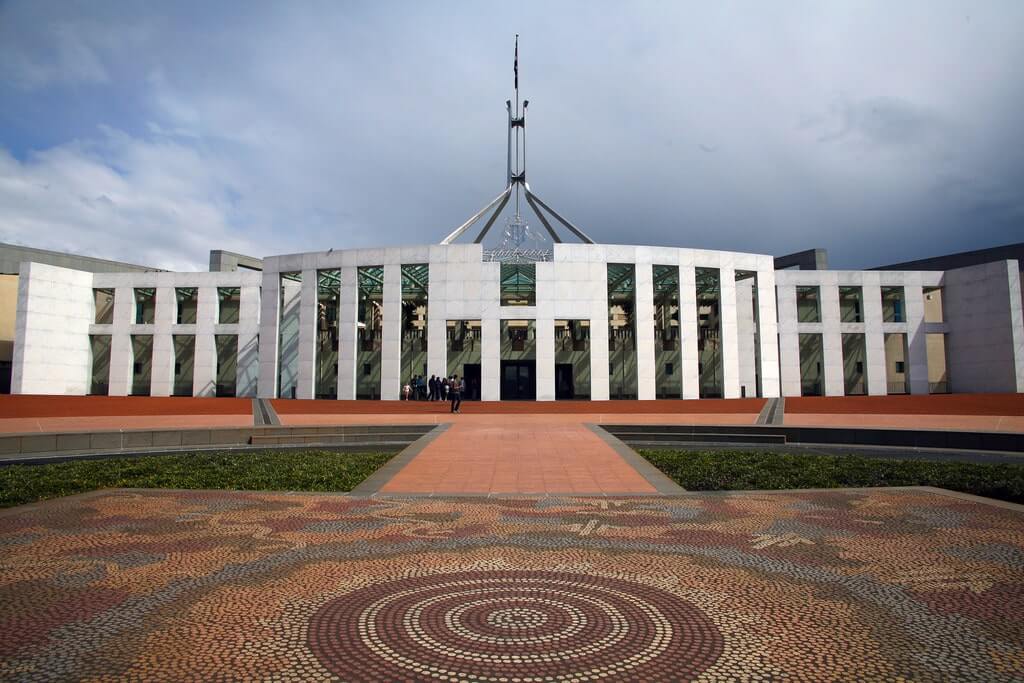 Source: flickr
Since Canberra is the political hub and capital city, Parliament House is the first thing to come to mind for international visitors. Parliament House is the center of all political activities.
The building of Parliament House is a state of art structure with breathtaking artwork. Tours are available from 9 am to 5 pm. You can get a very good idea about Australia's political system. You can also enjoy the artwork displayed within the building.
2. National Zoo & Aquarium
Source: flickr
Since Australia is famous for unique terrestrial and aquatic species of wildlife, you get a chance to visit Australia's only combined zoo and aquarium facility in Canberra. The zoo and aquarium offer a unique experience as you can feed a bear, pat a rhino, hand-feed a giraffe and much more.
3. Namadgi National Park
Source: flickr
A day trip to Namadgi National Park provides you a wonderful opportunity to explore Australian fauna. It is located 40 km south of Canberra. The amazing Australian fauna consists of colorful birdlife, rugged granite mountains, and habitat that varies from alpine meadows to lush forests.
You get a chance to experience the Australian regional and rural life which is very beautiful and diverse. The park has also been added to Australian National Heritage List.
4. Fly a Jet Plane
Source: jetflightsimulatorcanberra
Becoming a pilot is everyone's childhood dream, you can experience flying a jet in a completely safe virtual environment at Canberra's Jet Flight Simulator. No prior experience is required to fly one of the most important jet. It is a Boeing 737. An experienced flight instructor will guide you throughout your flying experience.
It feels just like real as there are 22,000 virtual airports available to land in, and different weather conditions available, making it an extraordinary adventure.
5. Cruise Lake Burley Griffin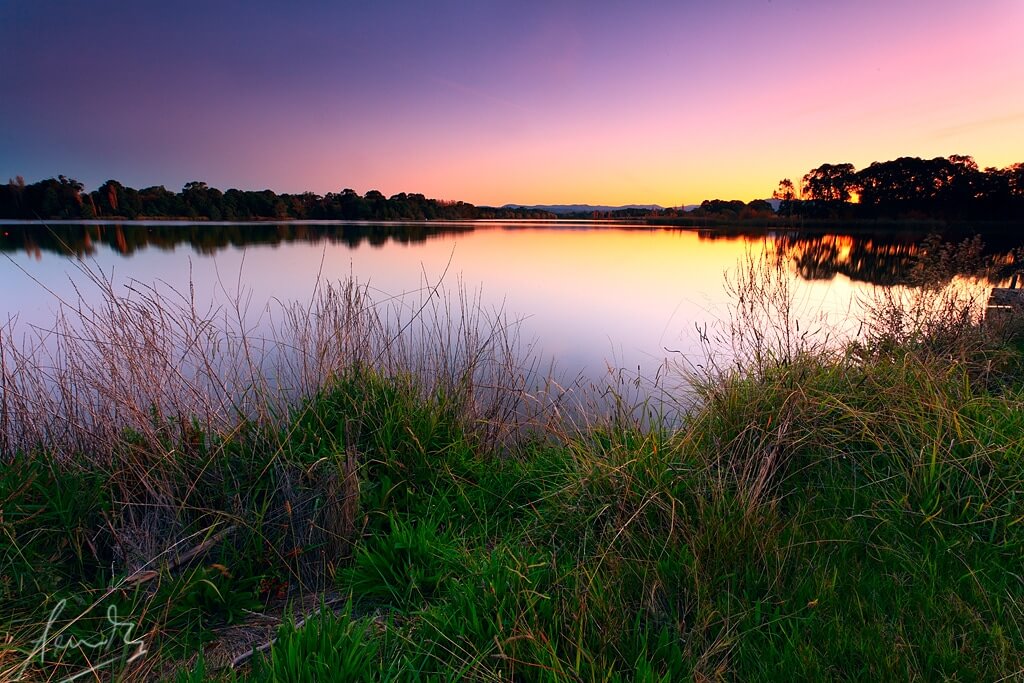 Source: flickr
Create is center of Canberra, Lake Burley Griffin is an artificial lake. A cruise on the lake provides breathtaking views of the city. You can choose among several cruises available, offering options such as meals, and guides whose fascinating insight into the history of the city.
6. Enjoy the panoramic views from Mount Ainslie
Source: flickr
Mount Ainslie is Located to the north-east of central Canberra, within the Canberra Nature Park. You can enjoy extraordinary panoramic views of central Canberra, particularly Capital Hill, as well as Black Mountain to the West.
There are the top destinations in Canberra which you must explore in your next visit. If you know any other places to visit in Canberra then do let us know in the comments section below.