Building relationships is very important for the success of any business. If you are a businessman or work in a company at top-level management then this relationship building is very crucial.
But how do you build a relationship when you meet new people in public or any public events? How do you share your contact details? How do you introduce your company? How do you create a brand identity?
The answer to all of these questions is "Business card". A business card is the best tool to create business relationships. It carries all the basic information about your business and your contact details. In order to create brand identity, most business cards bear the company logo on them.
If you don't have a business card yet you can hire a professional designer or you can download a business card mockup and create a professional business card for yourself.
If you don't have any idea about the design of your business card, here we are sharing some of the best designs for your inspiration.
1 – Artsy and Fashionable

2 – Minimal and Geometric
3 – Bright and Citrusy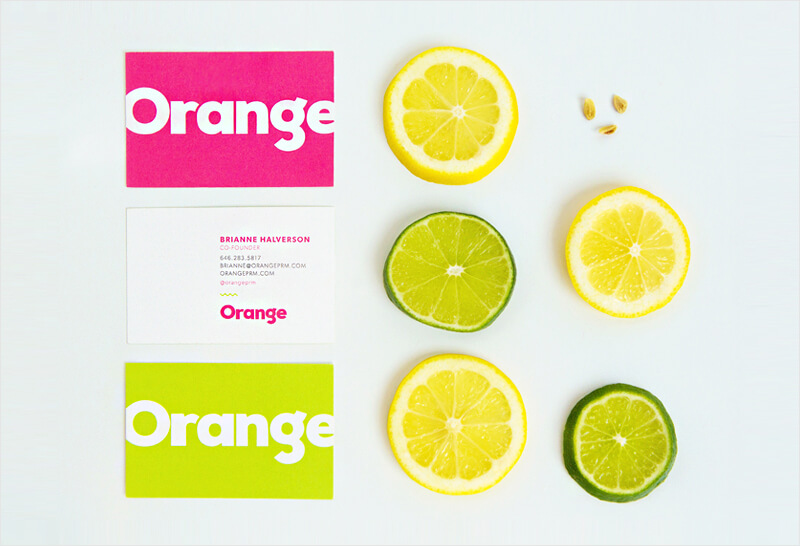 4 – Elegant and Bold
5 – Retro and Vintage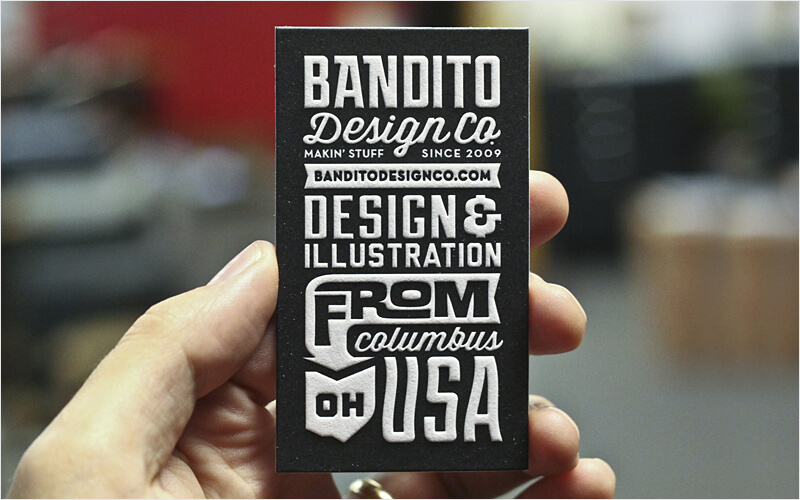 6 – Floral Business Card
7 – Textured Business Card
8 – Simple Business Card Design
9 – Typography Business Card
10 – Creative Business Card Design