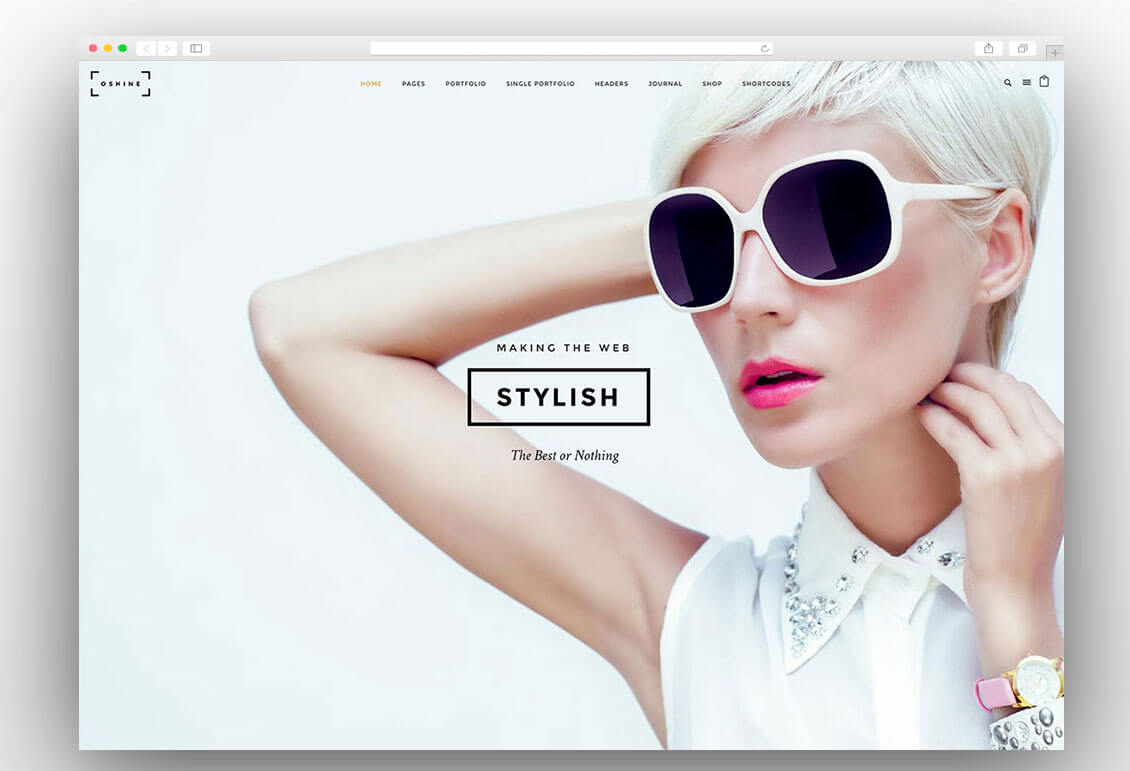 50+ Creative WordPress Themes 2018
If you are looking for a unique and creative WordPress theme for your next website then you are at the right place. Here is the collection of highly creative WordPress themes which will make your website stand out from the competition.
Hundreds of thousands of websites are launched every day and millions of websites are already existing on the internet. So if you are launching your website now then it should be highly creative to capture the attention of the readers or visitors. This list of creative WordPress themes will help you create a stunning website in terms of design as well as in terms of functionality.
The research reveals that you have a few seconds to impress the visitor on your website before he leaves. So your website needs to be unique, attractive in design and above all fast loading. If you lack any of these factors then chances are high that you may increase your bounce rate and visitors will leave your website without performing any action on the website.
So, let's get started with the features of these creative WordPress themes and discuss what each theme has to offer for your next website.
Orion
Orion is an amazingly creative multipurpose WordPress theme which comes with multiple homepage layouts and multiple blog styles. You can literally create the website of any kind with this highly versatile WordPress theme. The theme is packed with amazing pre-built templates and tons of features to help you quickly create your new website.
All of the homepage demos can be installed with just one click and customized with powerful visual page builder. Similarly you can have multiple layouts for your blog as there are multiple pre-built layouts to create a reader friendly blog.
Verve
Uncode
Massive Dynamic
TheGem
Kalium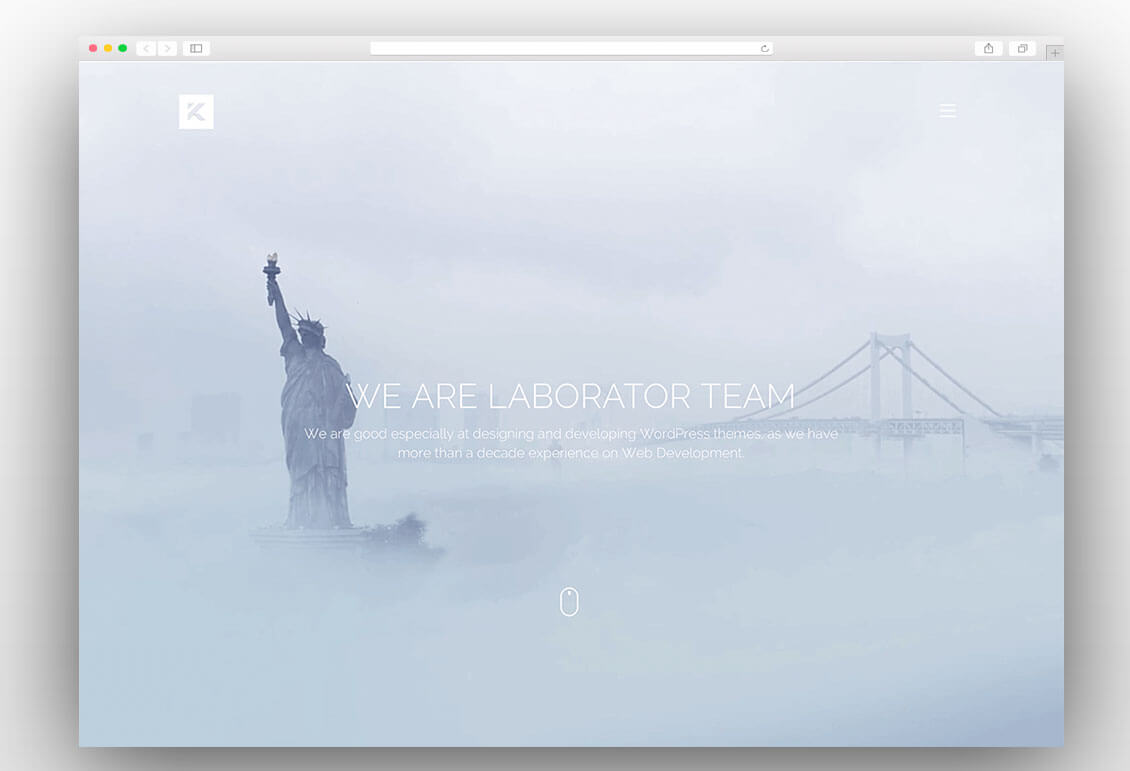 Jevelin
Werkstatt
Simple & Elegant
Gillion
Jannah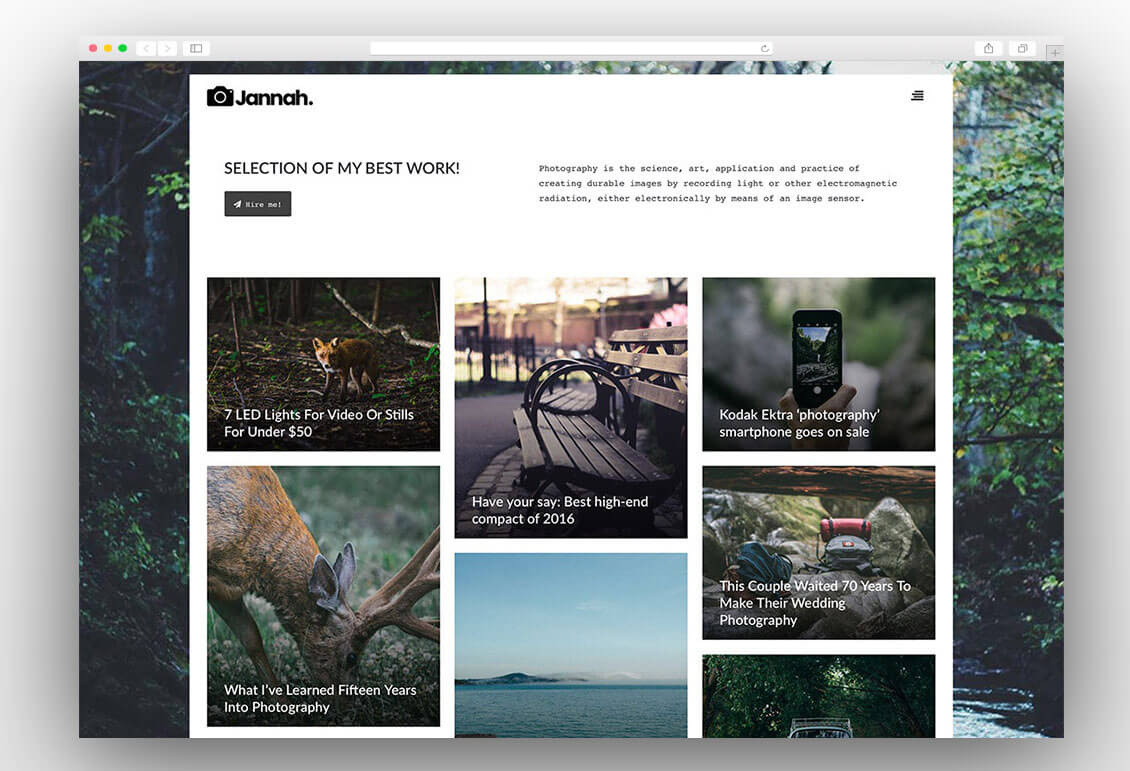 Studio 8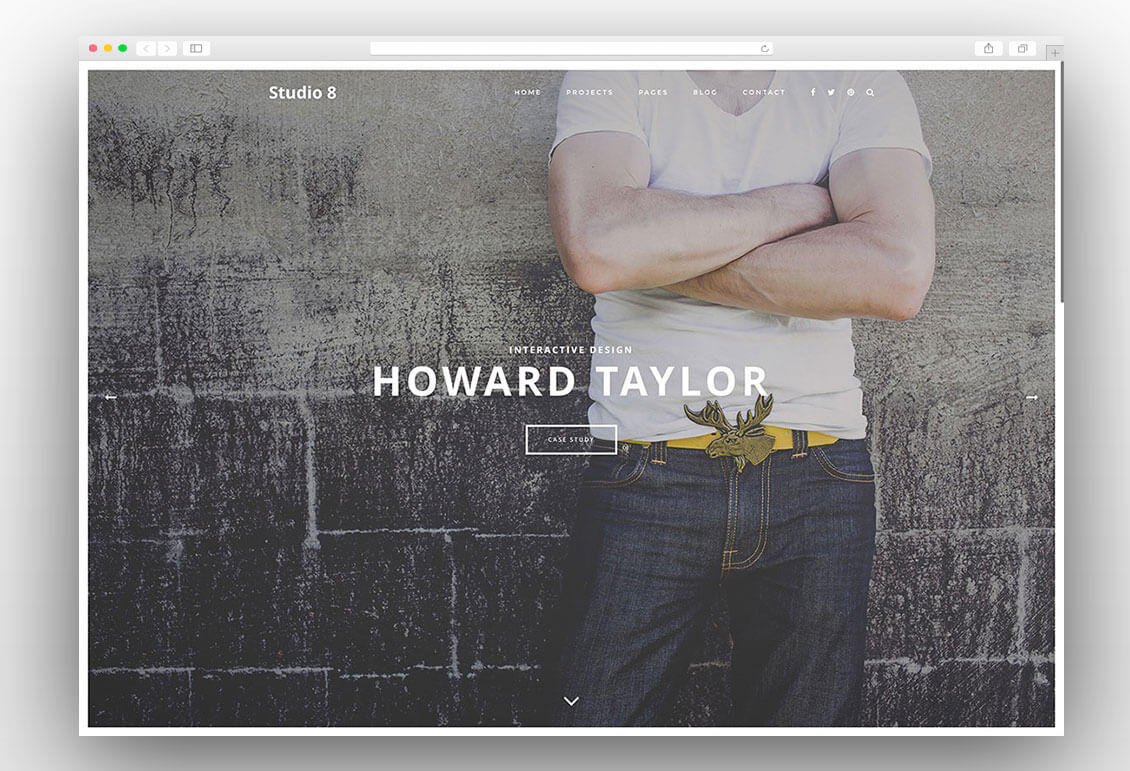 The Voux
Doyle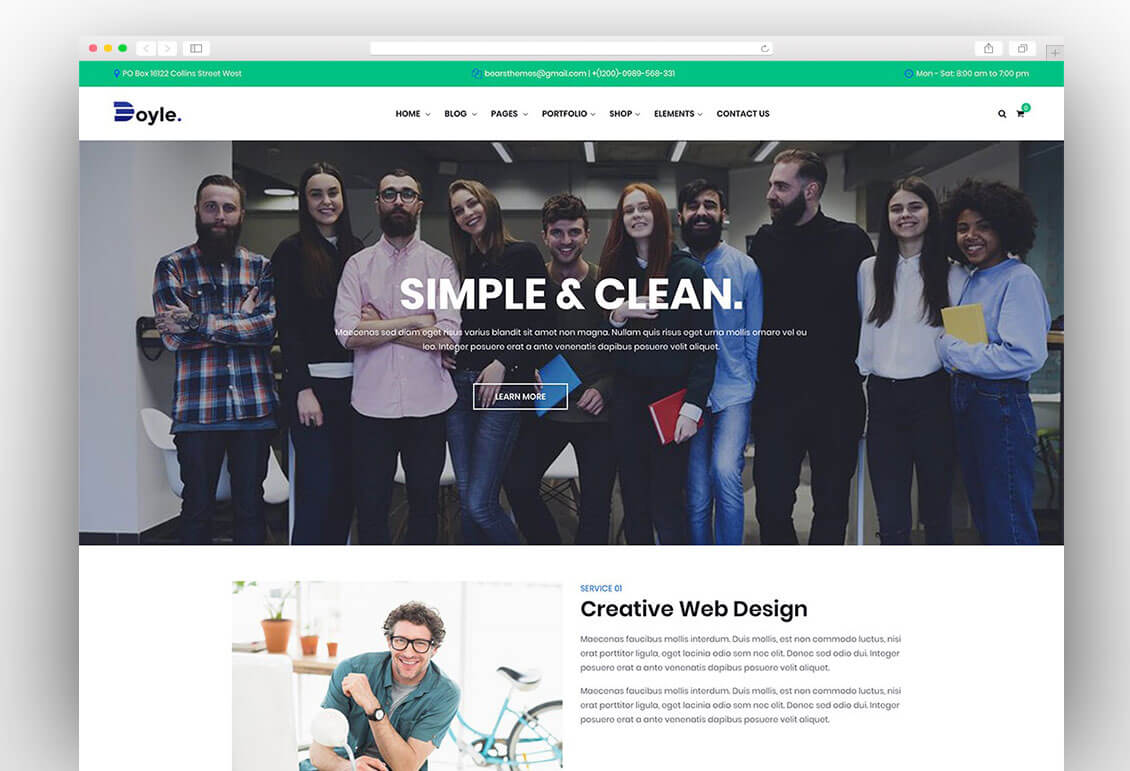 X Theme
The Agency
You
Intact
Fi-Print
Kallyas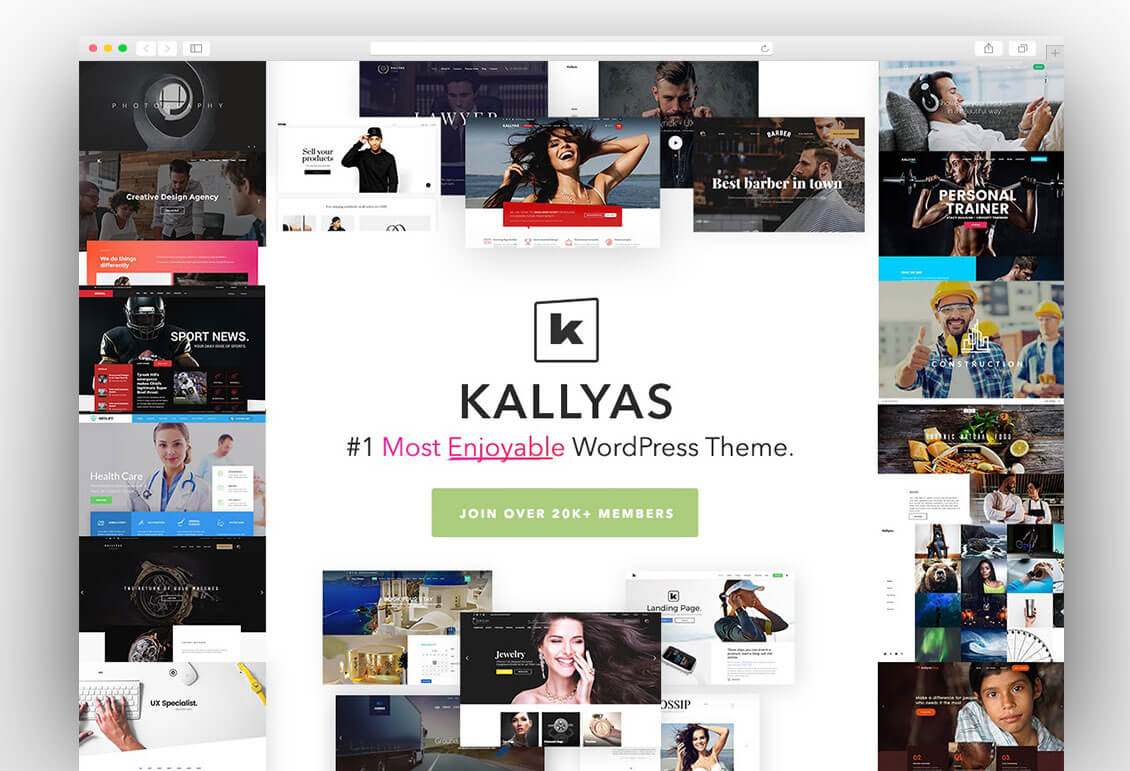 Total
Air.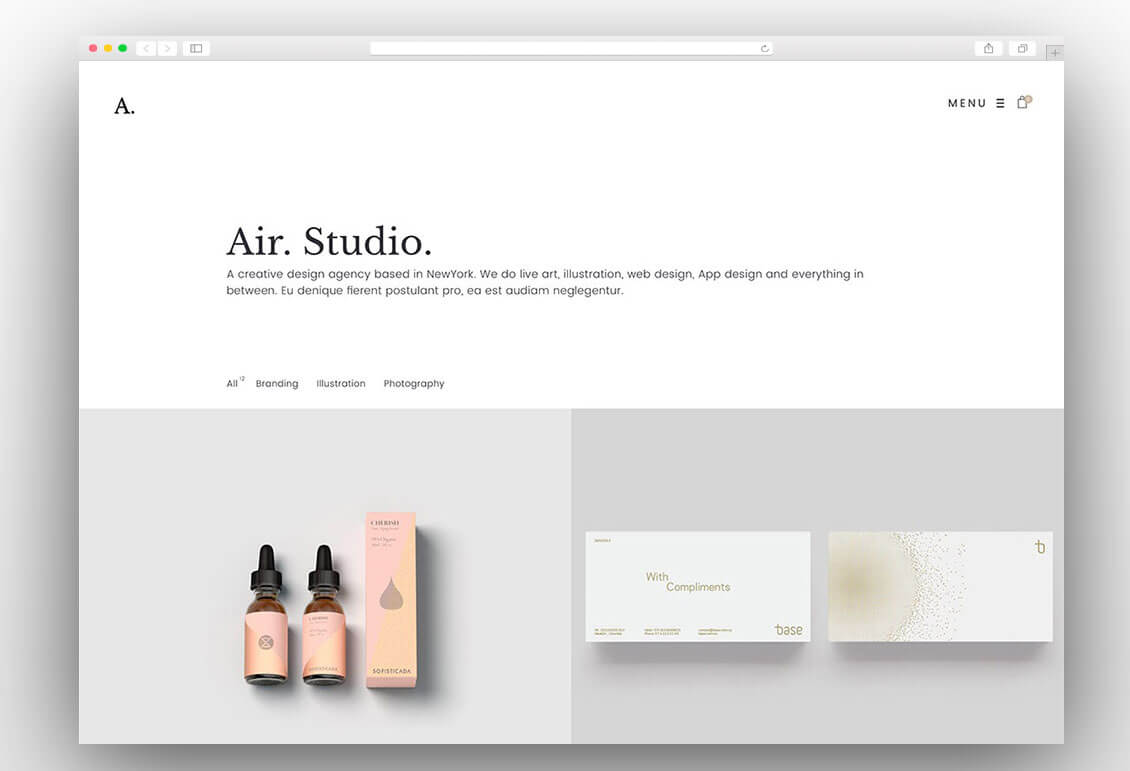 Argenta
FatMoon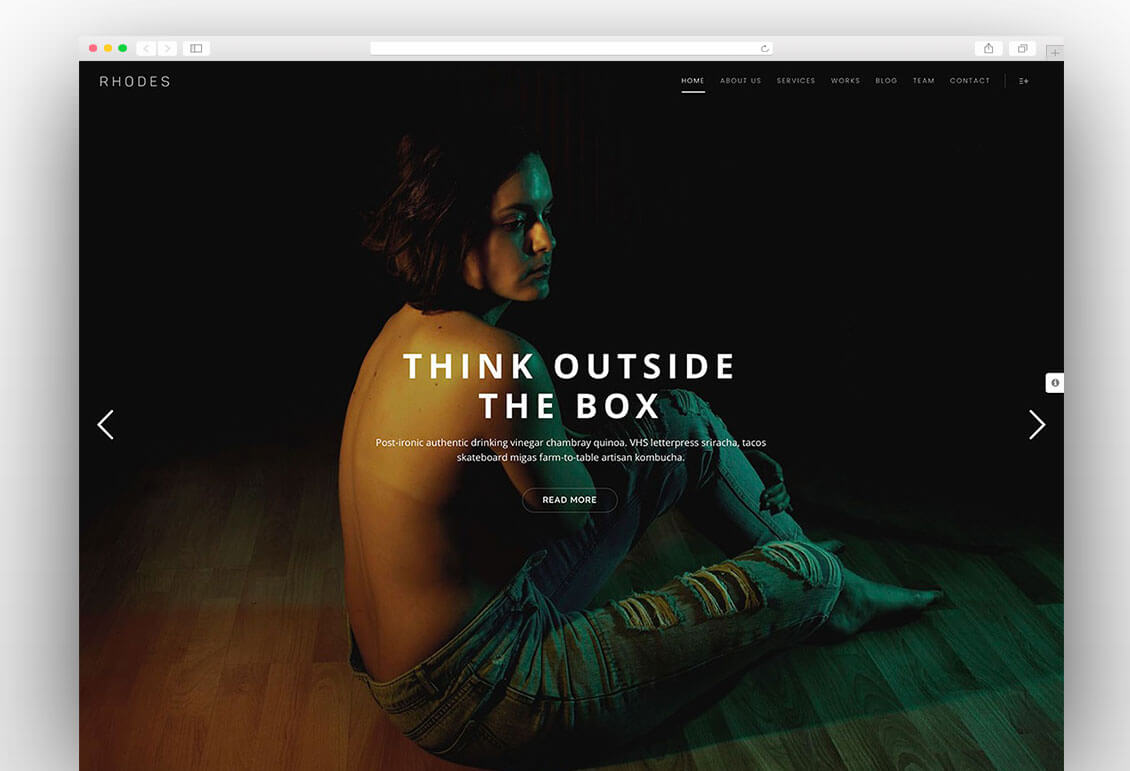 Brooks
Paperio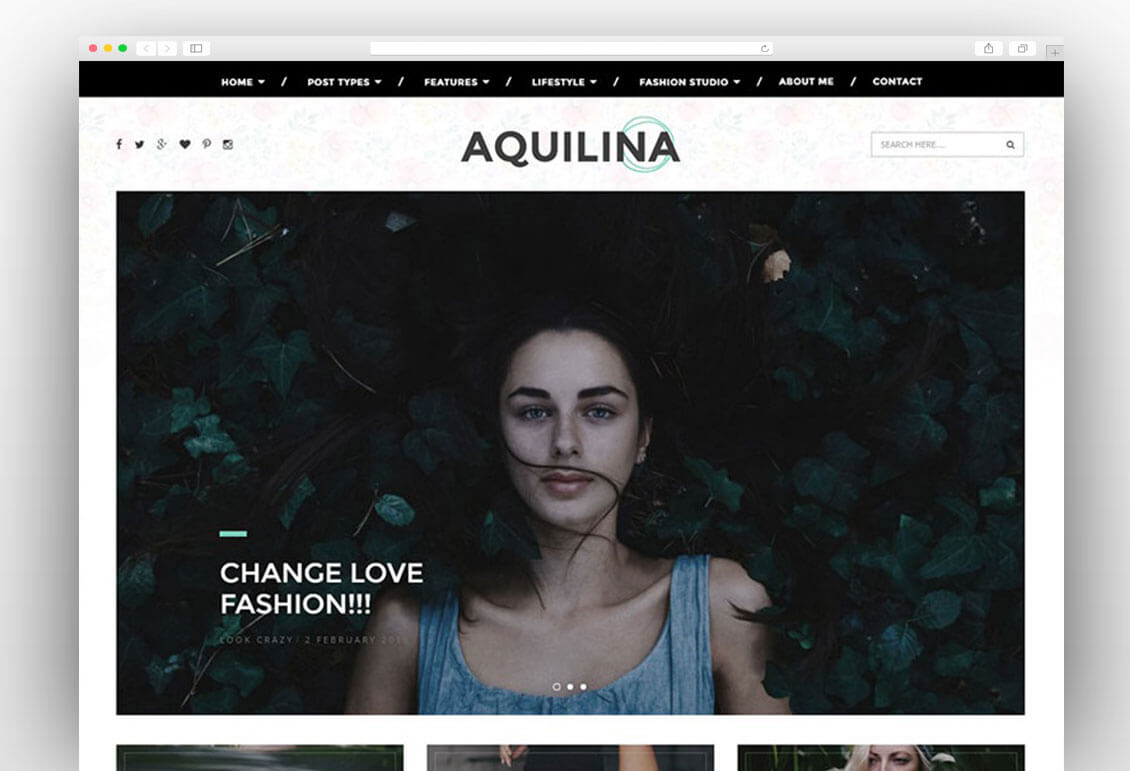 Focuson
Oshine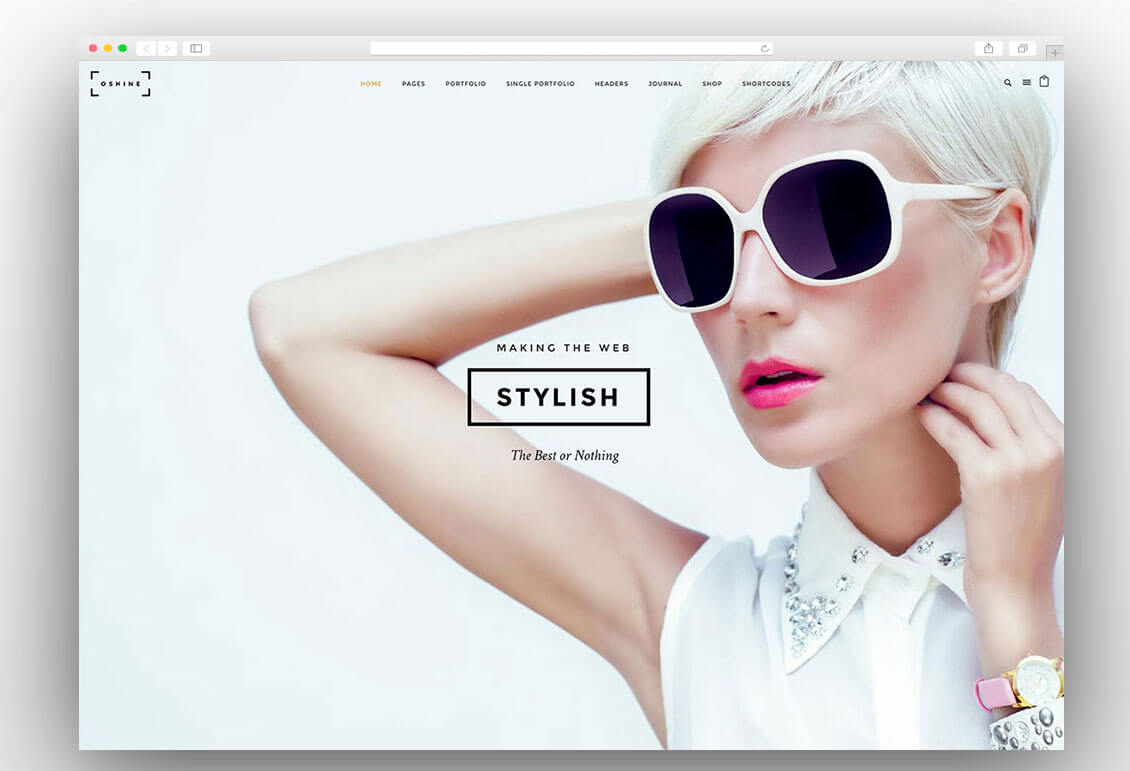 Hestia Pro
Lorem
Collective
H-Code
Brando
Luisa
Hellen
ROUA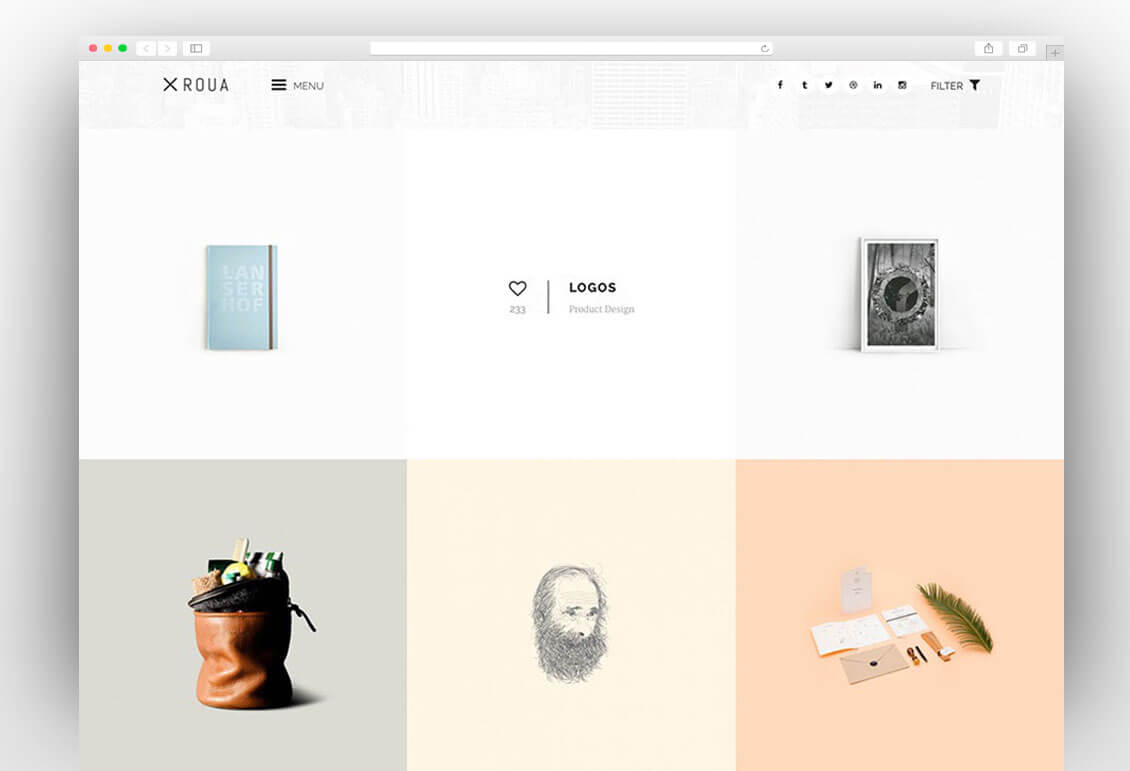 Notio
Brixton
Electric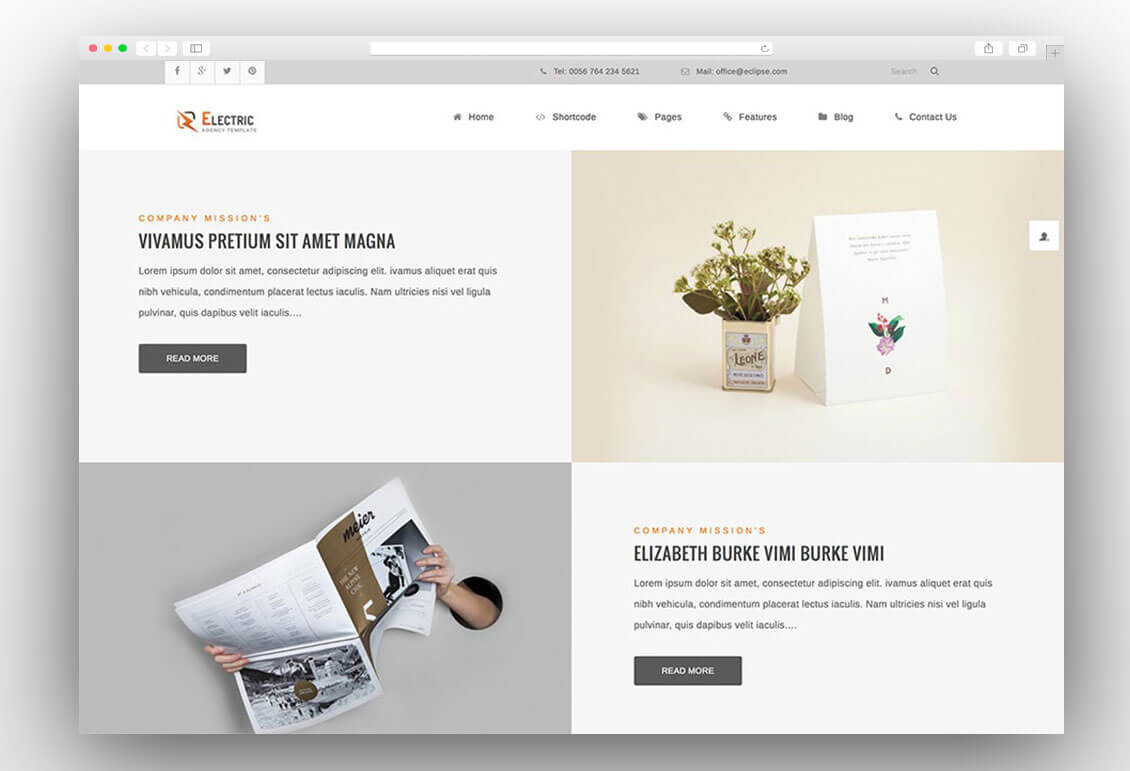 Alona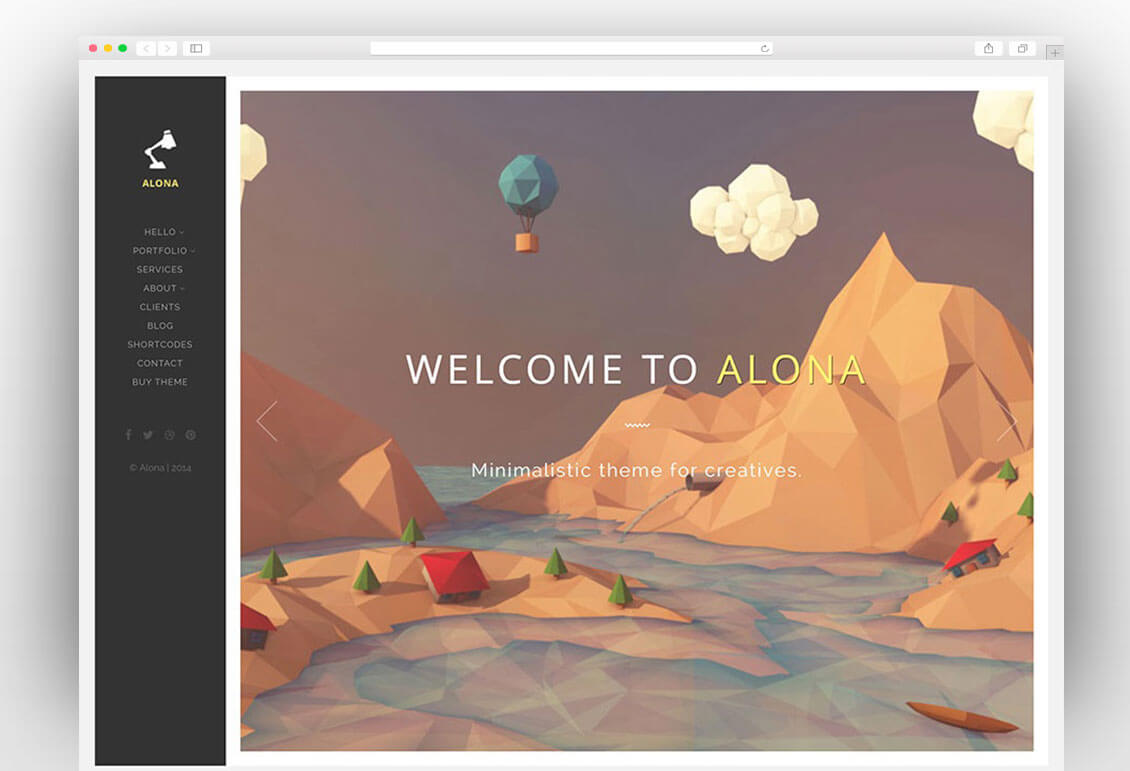 Pile
KONCEPT
Corpus
Applique
Throne
Bridge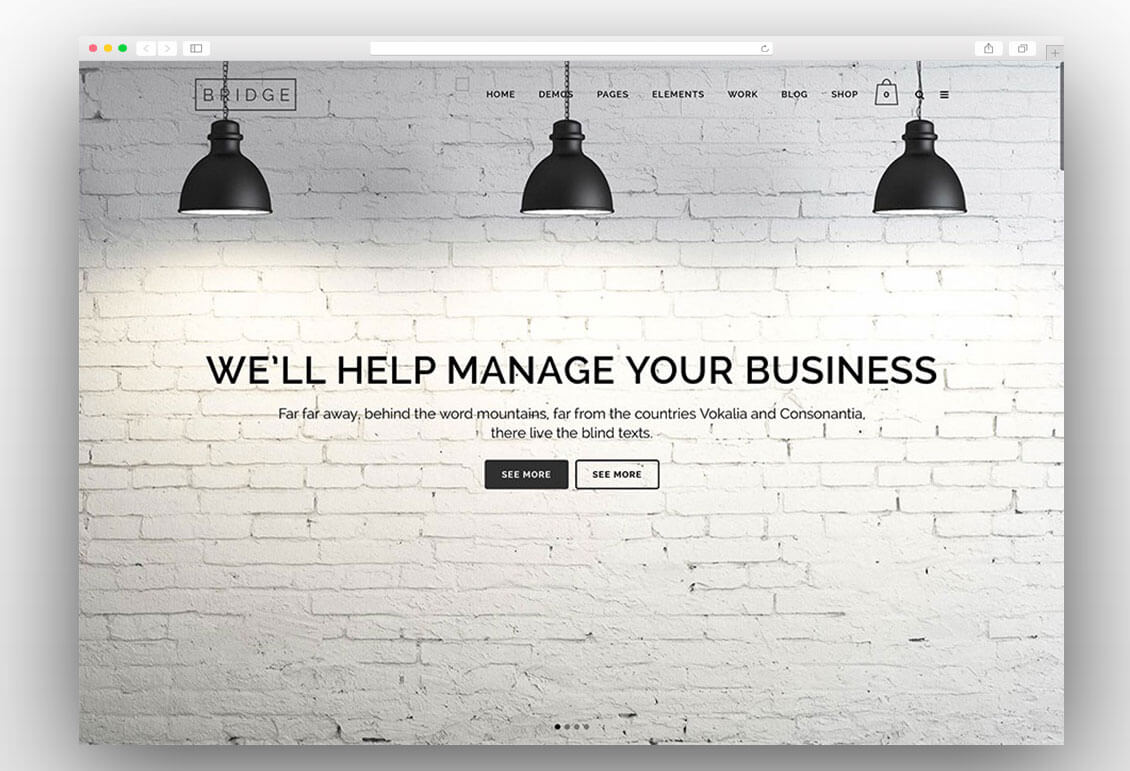 Brooklyn
Himmelen
Moon
Hazel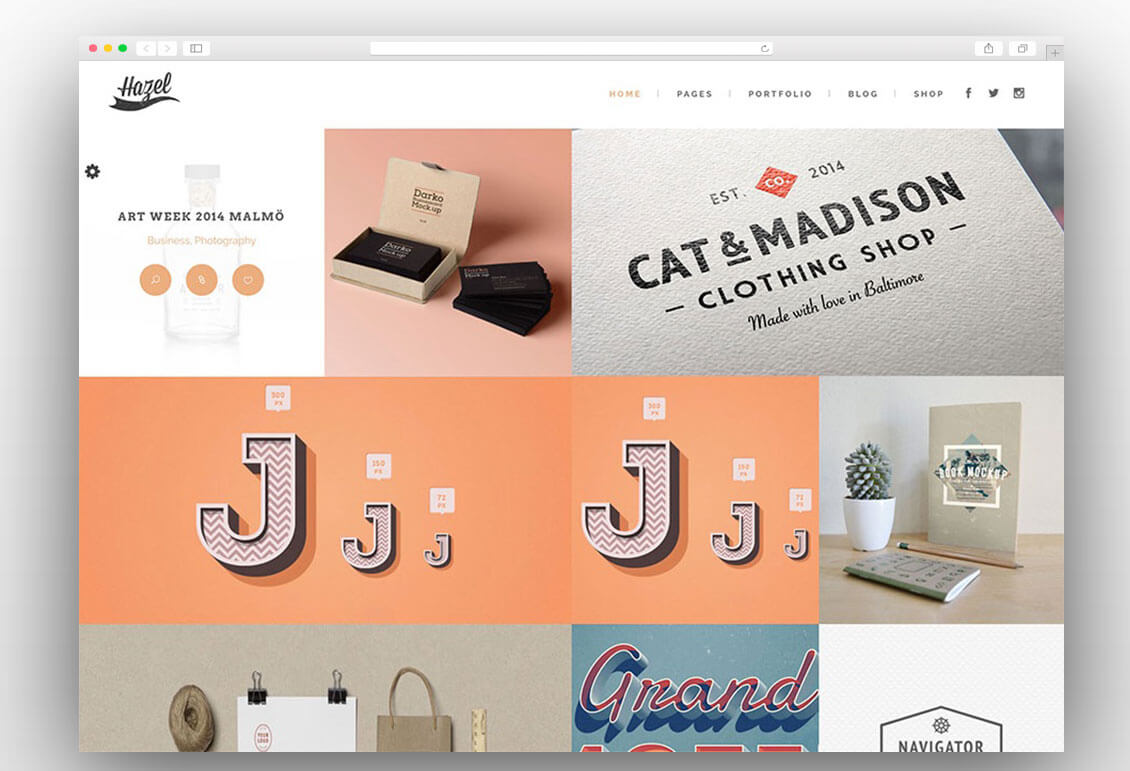 Stockholm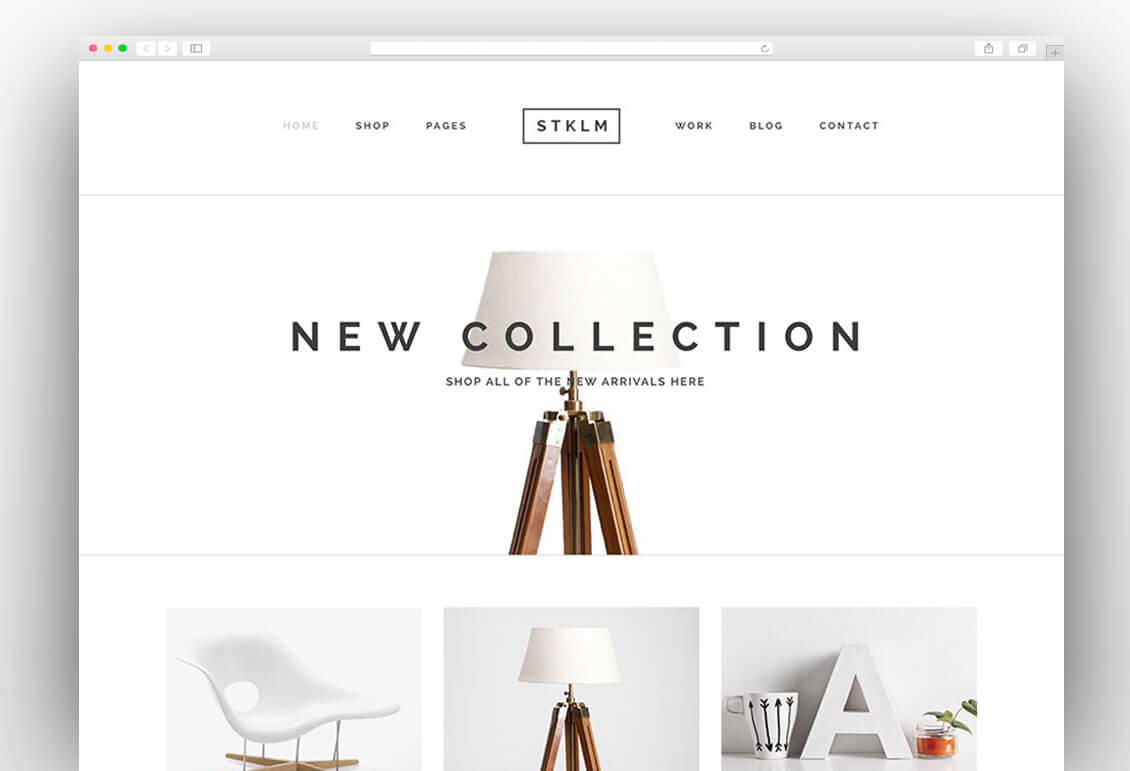 Florence
Specular
Nantes
Rosie
Apex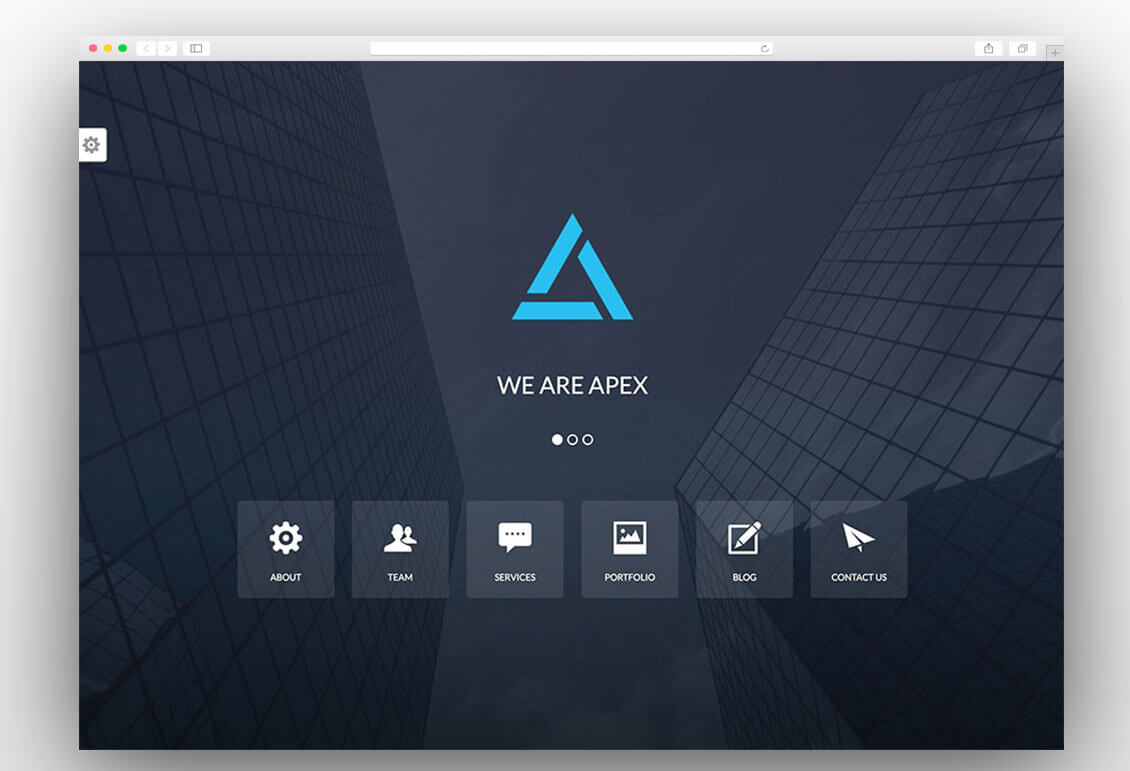 AntThemes.com is the team of expert web designers and developers writing articles about WordPress themes and Plugins to help WordPress users to find the right product for their upcoming website project.

Latest posts by AntThemes (see all)